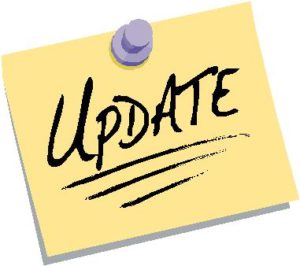 If you have been to my teaching help site in the past few weeks, you will have noticed that it has a whole new look.  That would be thanks to my wonderful technical advisor and website designer (aka husband Steve) who has helped me get a fresh updated look to the blog.
When I started teaching help, I had in mind an extension of the class that I teach at Southeast Institute of Biblical Studies for the ladies called "Principles of Effective Teaching." Those articles and ideas were geared for children's Bible class teachers on topics such as:
Teaching memory work
Learning styles
Children with special needs
Components of a Bible class
Building a teacher's resource room
It now seems the right time to change things up a bit and challenge myself to write articles that are of a teaching nature, but not necessarily geared for teachers of children's bible classes. I want to broaden the scope to include a variety of topics, particularly for women. All of the past material will still be available under the tabs at the top of the page. Beginning next week, I am going to try to post a new article every 1-2 weeks.  As always, feel free to share anything that may be helpful to someone else.
Thank you and I look forward to getting this site up and moving again!